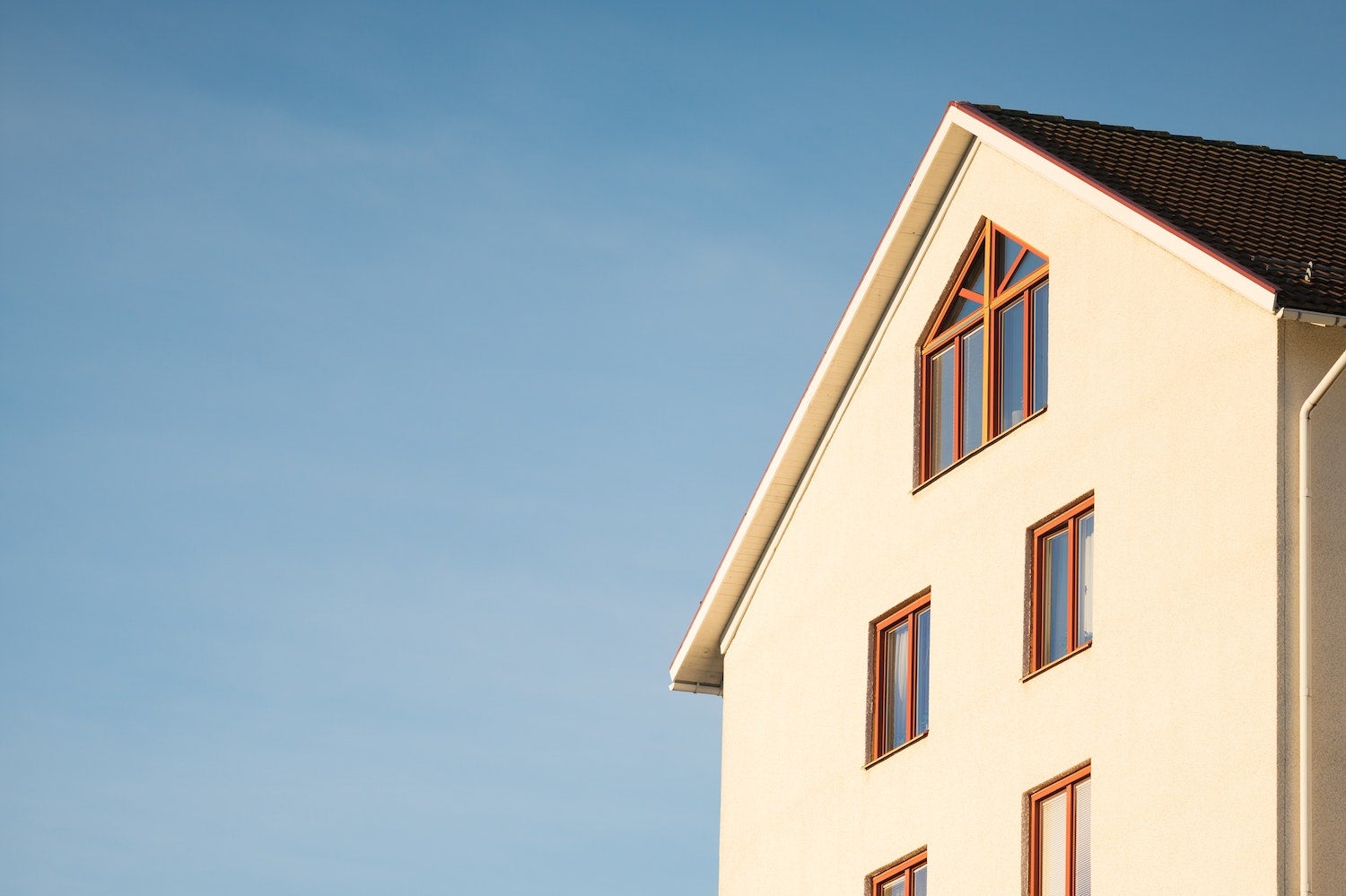 Metro Vancouver's housing market has seen consistent growth in residential home sales since the start of 2021 and shows no sign of slowing down. Canadian consumer confidence has improved significantly from 2020, owing to personal financial savings, job security, and the current state of the economy. A combination of these factors has led to a positive outlook on real estate. 
While the market is driven by economic forces of supply and demand at a high level, human sentiment also plays a role in propelling prices upward. The following housing market trends are emerging as we enter the second quarter of 2021. 
Steady Increase In Home Prices
March 2021 witnessed exponential growth, according to the Real Estate Board of Greater Vancouver (REBGV), with current sales being 72.2% above the 10-year March sales average. 
With the sales-to-active listing ratio of detached home sales (52.9%), townhome sales (79.9%), and apartment sales (65.5%), buyers have moved into various neighbourhoods in and around Metro Vancouver. 
"In March, residents bought and listed homes across our region at levels not seen before. This surge in activity is increasing upward pressure on prices," noted Taylor Biggar, REBGV Chair. "We're beginning to see double-digit price gains for single-family homes and townhomes over the last 12 months." REBGV reports show that residential home sales in the region saw a whopping 126.1% increase from March 2020.
A Competitive Market for Buyers
As house prices continue to rise and demand increases, the market may prove challenging for buyers. Fast action in placing a bid and putting forward a sizable down payment on a house may improve your chances over the competition. 
With more people working from home, multiple rooms have become a growing necessity. Developers have been marketing 2, 3, and 4-bedroom apartments to meet buyer preferences. The ability to carve out a separate workspace within their living spaces has attracted many buyers to suburban and quieter
neighborhood
s with spacious homes. Detached homes are typically more expensive than apartments, and the rise in detached home sales is a clear indicator of a growing seller's market in most Canadian cities in 2021. 
Mortgage Rates May Remain Low
To further support borrowing, mortgage rates are expected to remain low throughout 2021. If they do, the real estate market can also be expected to remain very busy. This would prove to be a welcome opportunity for new buyers and sellers to enter the market. The Bank of Canada also helps keep interest rates low to encourage spending and help stimulate the economy.
Potential Return of Renters
With major Canadian cities receiving COVID-19 vaccines and an increase in vaccine distribution rate, many renters who left Metro Vancouver during the pandemic are expected to return post-vaccination. Should renters return to major cities and re-enter the housing market, condo prices may continue to see an increase towards the end of 2021. 
There have also been some advantages for those seeking homes with 2021. With dips in the interest rates, there have been instances of landlords lowering prices on rental spaces. New tenants have also been incentivized with complimentary services
David Matiru
778-688-6977